Right Click Picture to Print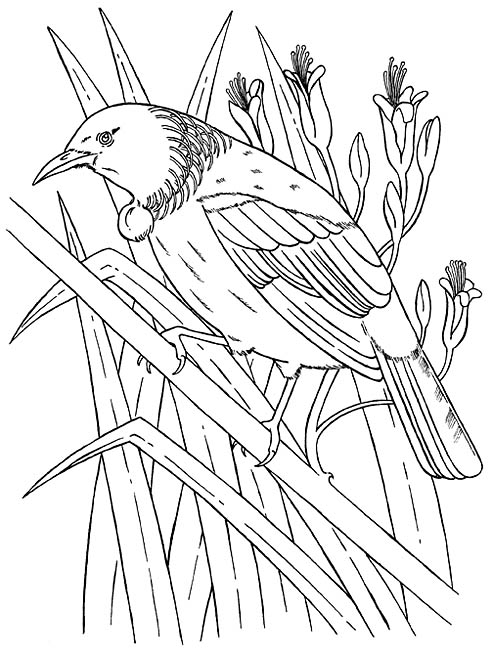 Some Facts
About The Tui

Prosthemadera novaeseelandiae

Habitat: A bird of the 'honeyeater' family, the Tui is firstly a forest bird but has adapted to co-habit well with humans and can be found in suburban gardens and parks.
Its flight is vigorous and often comes with aerial acrobatics, while its song is loud and melodious often mimicking other bird's calls.
Nests are constructed of twigs, fine grasses and moss which they will vigorously defend from predators, though cats, rats and stouts have decreased their numbers.

Food: Nectar, insects and fruits.




fineartnewzealand.com

T-shirts
A selection of artwork from fineartnewzealand is now available on mens and womens t-shirts with a range of sizes and colours to suit.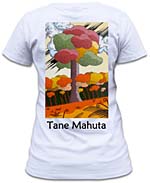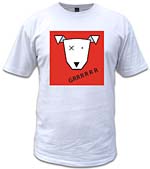 fineartnewzealand.com
Read for FREE on
Amazon Prime.


- NEW ZEALAND BIRDS CONSERVATION COLOURING BOOK






New Zealand Buyers Only
NZ$8.99 + $3 postage
Product details:
60 pages
ISBN 978-1481932028

Available from:
Amazon Paperback

Fine Art New Zealand Paperback

A 60 page colouring book of New Zealand Birds that aims to educate the child on conservation issues while enjoying the fun of colouring. The drawings are artistically rendered allowing for simple colouring methods or for those more advanced to attempt a true artwork quality image. Each bird has its habitat described with food sources, threats and more. There is also information on simple everyday things you can do to be a conservationist.

★★★★☆
This colouring book was a gift for a friend who was travelling to New Zealand. Something to while away the hours on the long flight. It was well received.
Bluedaisy - Amazon Review