Right Click Picture to Print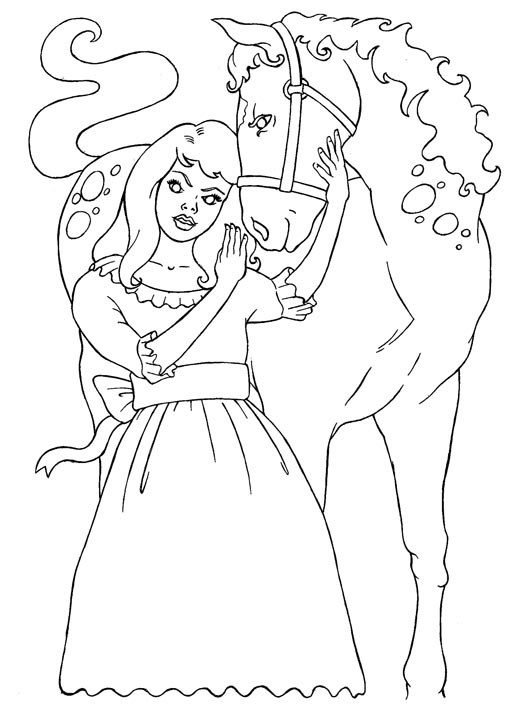 Some Facts
About Horses

The horse is a mammel that has evolved over about 50 million years. Humans began domesticating the horse about 6000yrs ago and it has since been used for farming, sport and in battle.
A horse is able to run at great speed to evade predators but it is also strong and has a powerful kick for defense that can break the bones of attackers.
Male horses are called stallions and female horses are caled mares. Baby horses are called foals. There are various breeds of horses from small ponies to large draft horses and each is suited to different purposes.
If you would like to work with horses then jobs that include horses are Racing Jockey, Police, Farming, Rodeo.