Right Click Picture to Print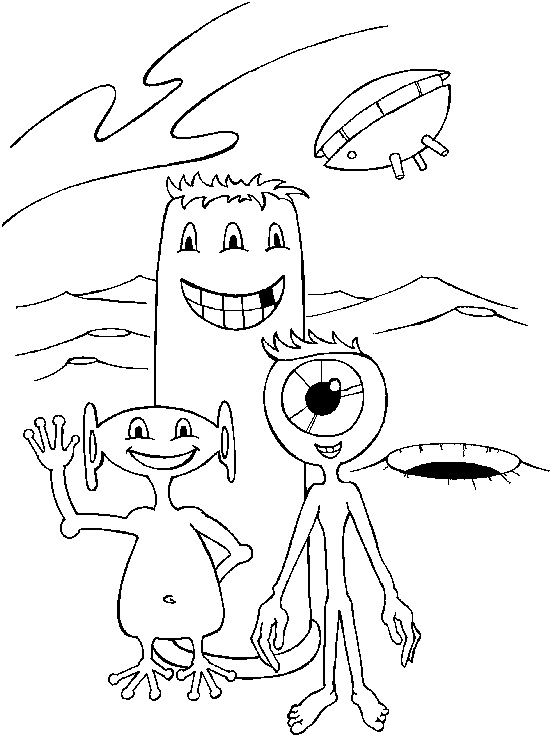 Some Facts
About Aliens

Are Aliens real or not? Many people claim to have seen aliens and some say they have even been taken up into their space ships. Aliens may either be friendly or nasty. Most people report seeing Aliens at night or in remote parts of the country.
More people see UFOs (Unidentified Flying Objects) than Aliens but it is considered that Aliens are flying the UFOs. Most UFOs are reported as being saucer shaped or cigar shaped with strong light beams that can be of many colours but usually white.
If Aliens are from another planet then their space craft must be able to travel between interstellar space and would require a technology far more advanced than our own. Some people also believe that Aliens may live on earth or on the moon.
A good way to study and learn about the possiblilty of Alien life would be to study Astrology, Biology or Physics.