Right Click Picture to Print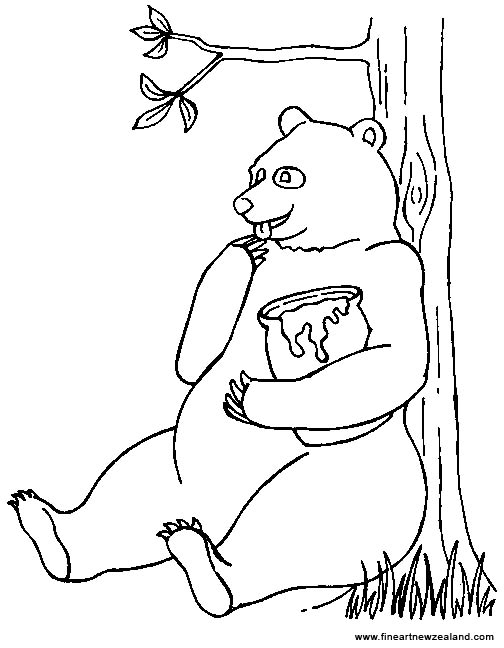 Some Facts
About Bears

Bears are largely carnivorous (meat eating) mammels with long snouts, shaggy hair and short tails. Their closet relatives in the animal world are dogs. They occupy many environments from the ice cold North Pole where you find Polar bears to mountains in China where you will find Panda bears which eat bamboo instead of meat.
Bears are mostly solitary animals and will also hibernate over cold winter months when food sources are scarce. They will sleep in caves or in burrows called dens and will come out again in Spring time.
Bears are dangerous and should not be approached.