Right Click Picture to Print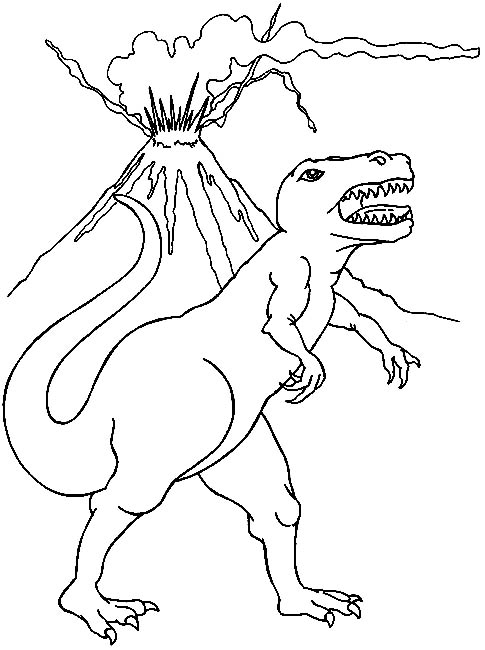 Some Facts
About Dinosaurs

Dinosaurs existed about 200 million years ago and were the most dominant animal on the planet. They were reptiles which means that they were cold blooded and they were very diverse in habitat living in the sea and on the land. Some were very small and some were the biggest animals the world has ever seen. Some were herbivores (eats vegetation) and some were fierce carnivores (meat eaters) like the famous Tyrannosaurus Rex.
Dinosaurs dissappeared over 60 million years ago when a great piece of space rock called a meteor hit the earth and created a cloud of dust that bloked the sun causing their food sources to disappear. Without food the Dinosaurs disappeared too.
But some descendants of Dinosaurs remain, as the birds we have today are related to them, as well as crocodiles and alligators.
If your wanted to study dinosaurs you would learn Paleontology, Geology and Biology.