Right Click Picture to Print


Some Facts
About Penguins

Penguins are a group of flightless birds whose wings have evolved to be more like flippers though one may say they fly through the water. Penguins live almost exclusively in the Southern Hemisphere, with only one species, the Galapagos penguin, found north of the equator. They spend much of their life in the water where they hunt for food.


fineartnewzealand.com

T-shirts
A selection of artwork from fineartnewzealand is now available on mens and womens t-shirts with a range of sizes and colours to suit.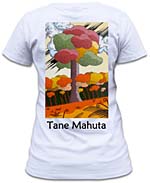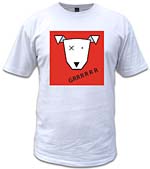 fineartnewzealand.com

- NEW ZEALAND EMBROIDERY DESIGNS BOOK






Product details:
67 pages
ISBN 978-1796922523
8.5 x 11 inches

Available from:
Amazon Paperback

A book of embroidery designs that features New Zealand landscape, flora, fauna and kiwiana. From simple to very complex work there is something to be found for all levels of embroidery enthusiast. Combine drawings for your own pleasure to include borders, graphical designs and create something unique as a gift or for yourself.