Right Click Picture to Print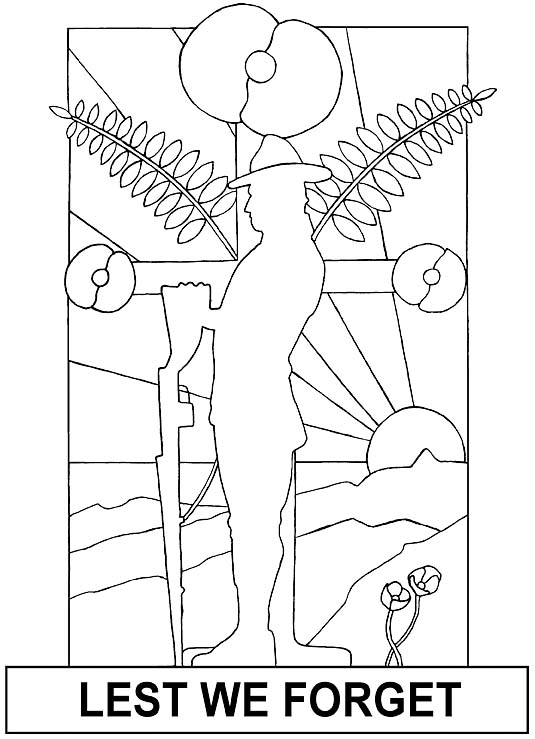 Some Facts
About ANZAC

ANZAC stands for Australia New Zealand Army Corps. Anzac Day is a national day of remembrance held on the 25th of April in Australia and New Zealand that remembers all Australians and New Zealanders who served and died in all wars.



fineartnewzealand.com

T-shirts
A selection of artwork from fineartnewzealand is now available on mens and womens t-shirts with a range of sizes and colours to suit.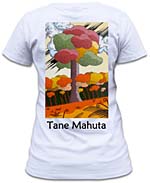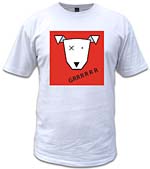 fineartnewzealand.com