Right Click Picture to Print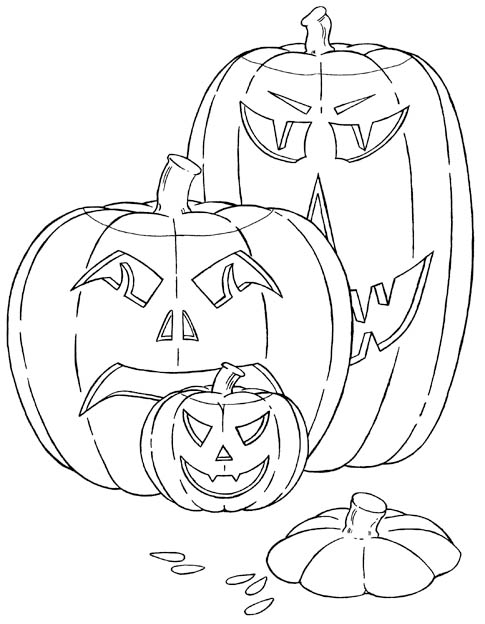 Some Facts
About Halloween

Halloween occurs once a year on the 31st of October on a day in Western culture that is known as All Hallows Eve which is the day before All Saints Day on the 1st of November when All Saints known and unknown are celebrated.
The origin of the word Halloween is Christian but the holiday is thought to have come from Pagan traditions while the pumpkin jack-o-lanterns are thought to be of Celtic origin.
Today Halloween is tradiionally celebrated by dressing up in costumes, usually scary ones, which have come from modern influences such as vampire and monster myths like Frankenstein or Dracula.