Artworks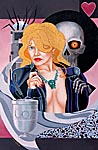 Harvenger 2:
The Empire of Death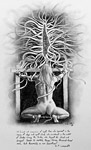 The Horror at Red Hook
We Are All Made Of Stars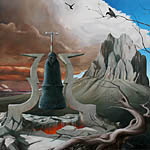 Hell's Bells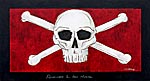 Skull & Crossbones





Art Prints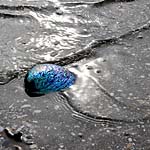 Paua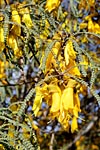 Kowhai Flower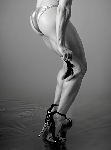 Feather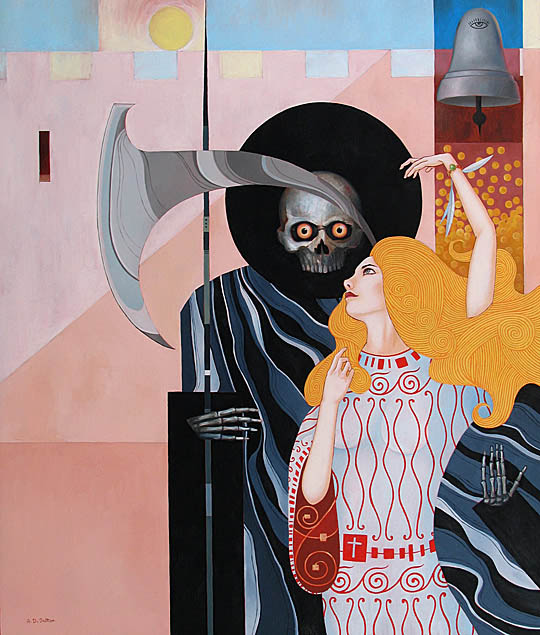 --- DETAIL

PRINT SPECIFICATIONS
Title: Harvenger 1: The Angel of Death
Giclee Print
12" x 16" (305mm x 406mm x 35mm)
Unframed (may be hung without frame)

FOR ORIGINAL FINE ART NEW ZEALAND GICLEE PRINTS

Premium Images: All prints are sourced from high quality, high resolution image files taken from the original artworks.
Premium Canvas: Quality archival grade canvas specifically made for canvas printing. The canvas is 340gsm and is a white semi gloss with a mild texture.
Premium Inks: 8-colour Ultra Violet Cure ink system which allows for stunning prints and delivers a wider colour gamut. Canvases can hold their colour for 75 years or more if cared for correctly.
Pine Frames: Canvas prints are wrapped around a 35mm thick high grade NZ pine frame.
Fast Shipping: Canvases are packed in custom made cardboard boxes and sent via courier. WE aim to ship within 5-6 working days.
Guarantee: 100% money back if not satisfied.

Payment Method:
Paypal or post cheque to A D Sutton 97 Botany Rd Howick Auckland 2010

Note: Due to standard canvas sizes some artworks may be slightly cropped on some edges or include a solid black border.



NEW ZEALAND
CANVAS PRINT
NZ $75
Includes GST & Postage within
NEW ZEALAND
12" x 16" (305mm x 406mm)





INTERNATIONAL
CANVAS PRINT
NZ $125
Includes Postage
WORLDWIDE
12" x 16" (305mm x 406mm)

Ships from and sold by
Fine Art New Zealand .com
Enquiries to fineartnewzealand@gmail.com
Powered by



✱
MORE PAYMENT OPTIONS
Terms and Conditions





Harvenger Definition: har.ven.ger (n) 1. that which is followed by, or heralds death. 2. a person, object or thing that brings death.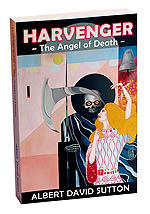 Most people confuse the word Harbinger for Harvenger. But a Harbinger is merely a person who goes ahead and heralds the arrival of another or can also be an ill omen. However an ill omen can be virtually anything from loosing your wallet to the approach of a dark cloud that doesn't necessarily present itself as a portent of doom.
On the other hand Harvenger is a word that does not exist in the English dictionary but it is what many perceive as a word. When I began writing Harvenger 1 I wanted it to be more than just an ill omen and to give a background to what most people think Harvenger is i.e the bringer of Death and symbolism so powerful that there is no escape from its clutches.
My character, Lauryl LeMont, unknowingly and unwittingly becomes Death's Harvenger and my first story backgrounds the rise of the Harvengers giving it a history and a meaning beyond just an ill omen.

See below for more information on the novel.



--- HARVENGER 1: The Angel of Death





Read for FREE on
Amazon Prime.



New Zealand Buyers Only
NZ$25 + free postage

Set in Europe at the turn of the 17th century, a time when the world was stalked by Witch-finders, and where new and deadly weapons of war crushed bastions of stone that had stood for centuries. Lauryl LeMont is a young woman, who after the tragic death of her parents, must survive on her own. But her beauty, isolation and vulnerability are a target even for the most pious of men and she is soon catapulted into a struggle for her survival. Accused of witchcraft and murder she is sentenced to burn at the stake. But when Death arrives to claim her soul he finds that this woman awakens an emotion in him that his own once mortal soul had long forgotten, one that should never have been rekindled. Confused and curious the Grim Reaper decides to let the flame inside him burn. A decision that will change history and make Lauryl immortal.
Product details:
394 pages
ISBN 978-0473181369

Also available from:
Amazon Paperback / Amazon Kindle

★★★★★
It's absolutely a: got to read! Then read it again!
Webshopper - Amazon Review
★★★★★
A great read, each page brought a new twist to the story. I could not put this down until the last page.
Stephanie Rixon - Amazon Review



The Motu Mob


HARVENGER 2